One of the classic ways of decorating is by using patterns rather than pictures. You can aim for a particular style of pattern in a room, eg art deco, or you can aim for an array of different styles of patterns but with a matching theme of colour.
Whatever you do, don't mix different styles and different colours – choose one or the other. Unless of course you have a remarkable eye for design and can balance them out. If you're unsure if you have that gift stick with the the two simpler instructions above.
In my Zazzle store I have recently created collections which can you help you put together a style or even a colour to suit a particular room in your home. You can find a group of cushions and a picture or two or some other gorgeous items which will bring the whole room together, with little effort.
Following are links to help you out.
Patchwork patterns: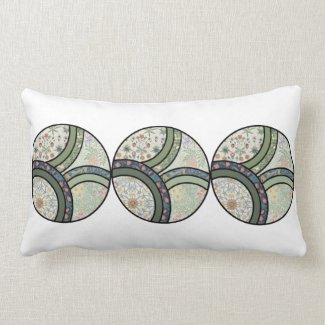 Patchwork in Green Throw Cushions
by
MissTerryWoman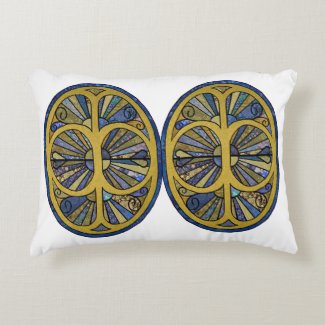 Patchwork Oval in Blue and Golds Accent Cushion
by
MissTerryWoman
Patchwork in Raspberry and Purple Poster
by
MissTerryWoman
Patchwork in Green Poster
by
MissTerryWoman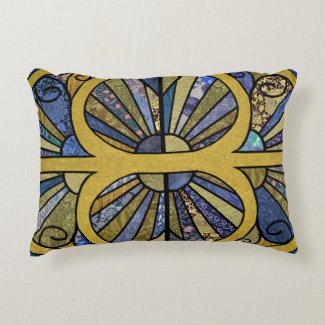 Patchwork Oval in Blue and Golds Accent Cushion
by
MissTerryWoman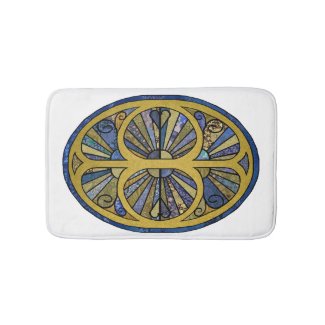 Patchwork Oval in Blue and Golds Bath Mats
by
MissTerryWoman
Vicki Nunn May 15, 2016 Updateart deco, creativity, decorating, designs, how to decorate, patches, patchwork, patterns, styles Read more >